Ready to respond
When disaster strikes, speed is essential. MAF's Disaster Response Team are ready to deploy whenever and wherever they're needed to assist a swift and coordinated response by governments, NGOs and churches. Whether it's a natural disaster, medical epidemic, conflict or famine a rapid and efficient response saves lives. 
For over 45 years MAF has responded to some of the world's most devastating disasters, reaching isolated communities in their time of greatest need.
Image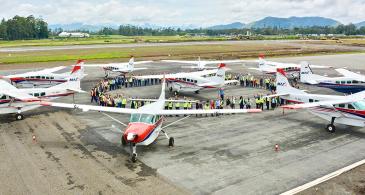 About Us
MAF International
Image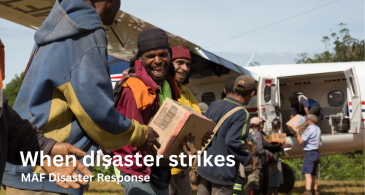 Video
When Disaster Strikes
Image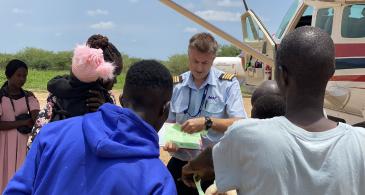 Responding for 49 years
Disaster Response timeline
Get in Touch
To find out more about MAF Disaster Response, please make an initial enquiry to MAF International via this contact form so that we can direct your query to the correct department.
Image